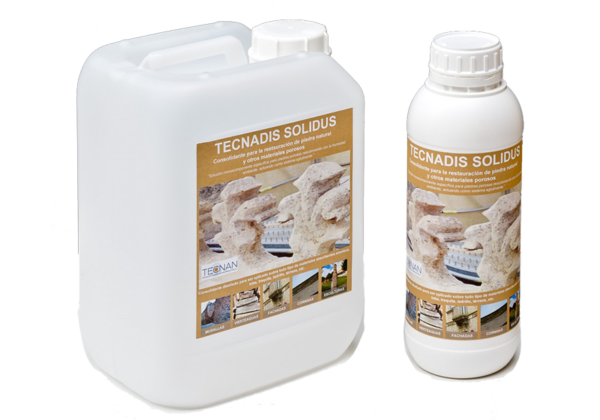 TECNADIS SOLIDUS is a surface hardener for the restoration of natural stone and other porous materials. It is a mono-component solution based on ethyl silicate specific for porous stones that reacts with ambient humidity, working as a binder system.
Features description: Surface hardener for the restoration of natural stone and other porous materials.
Uses: Any element, structure or absorbent surface of materials such as sandstone, tuff, trachyte, brick, earth materials, etc.
Yield: Between 3-10 m2/l (check Technical Data Sheet)
Standard formats: 1 L, 5 L and 25 L
– Mono-component product, non-toxic, safe and easy to use.
– Good penetration into the stone material to be treated.
– Total drying, without formation of sticky substances.
– It is created a mineral binder stable to UV rays, unaffected by atmospheric agents.
– Complete impregnation without forming film and with a good water vapour permeability.
– No chromatic changes in the treated stone material.
– The binding effect is achieved when the product reaches the healthy nucleus of the material, where after a reaction with the atmospheric humidity, changes are produced in the siliceous part, constituting the agglutinating substance that consolidates the treated material.
Easy to apply by brush, rollers, air gun or manual spraying systems (recommended). It can also be applied by immersion.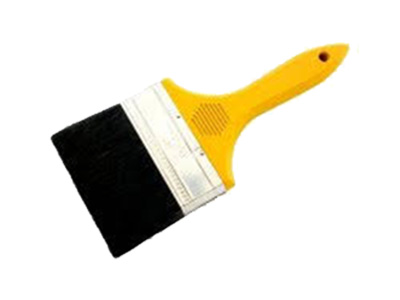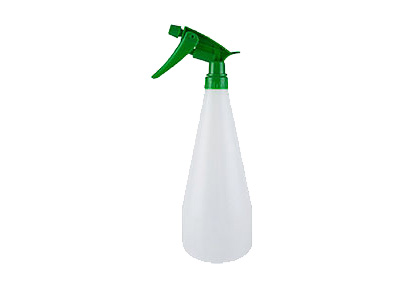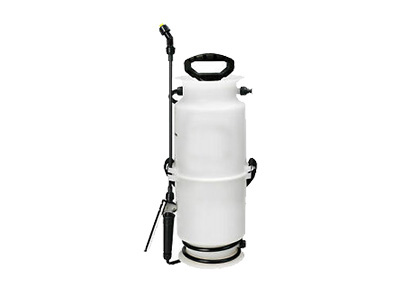 Report on performance and compatibility with TECNAN water-repellents.
Remarkable references of restoration works, conservation of heritage buildings, construction and rehabilitation in where our products have been successfully used.
Be the first in giving us your opinion