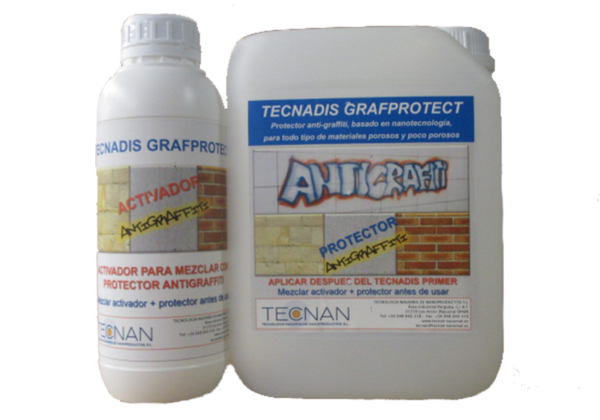 TECNADIS GRAFPROTECT is the unique nanoparticle-based anti-graffiti protection valid for any substrate. It presents a high adherence to the substrate and acts as an invisible support that avoids the penetration of the graffiti in the protected surface.
Features: Antigraffiti permanent protector for porous materials.
Uses: Facades and other vertical surfaces of any type of porous materials.
Yield: Between 10 – 17 m2/l (check Technical Data Sheet)
Standard formats: 1 L, 5 L and 25 L
– Permanent protection, proven resistance after successive graffiti removal.
– It resists more than 10 cleaning cycles.
– It forms a tough film, preventing paint from penetrating the surface.
– With hydrophobic and oleophobic effect, it protects against water, oil and stains in general.
– Quick and easy application with traditional systems: brush, roller, sprayer, etc…
– It eliminates expensive and aggressive cleaning surcharges for facades and street furniture.
Easy to apply by brush, roller, airgun or spray systems (recommended)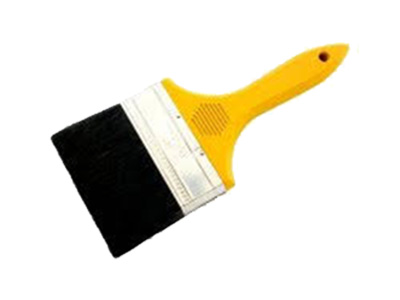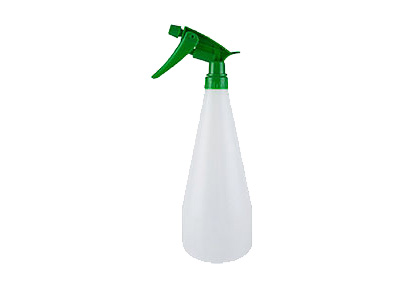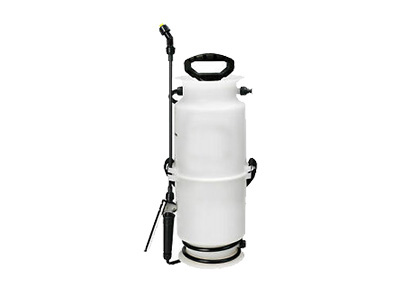 Remarkable references of restoration works, conservation of heritage buildings, construction and rehabilitation in where our products have been successfully used.
Be the first in giving us your opinion