Tecnadis AQUAPORE FORTE is a nanotechnological reinforced water-based superhydrophobic product for porous and slightly porous surfaces. It is a non-flammable product.
This reinforced coating provides colourless protection against the action of water for porous substrates preferably vertical or tilted such as natural stone, concrete, brick, mortar, wood, ceramics …
Features: Reinforced hydrophobic water-based protector for porous materials
Uses: Facades and other vertical surfaces of face brick, mortars, concrete, natural stone or any type of porous surfaces.
Yield: Between 3 – 8 m2/l (check Technical Data Sheet)
Standard formats: 1 L, 5 L and 25 L
– It has a high contact angle (>150º), thus the water repellency is higher (superhydrophobic).
– This product is not a film former, allowing the natural course of the processes of the substrate through their pores, such as breathability.
– It does not change the appearance, colour neither the structure of the treated substrate.
– The product nano-structure has not weaknesses that could be attacked by UV radiation and, therefore, the product resistance to weathering is greater than traditional products.
– The active compounds do not react with the surface treated avoiding possible degradations of the same.
– Unlike traditional products, allows reapplication without removing previous product remains, avoiding costly cleaning processes (brushing, sandblasting, etc.).
– Suitable for surface treatment of concrete, brick, natural stone, wood, mortars, etc., both in exterior and interior applications.
Easy to apply by brush, roller, airgun or spray systems (recommended)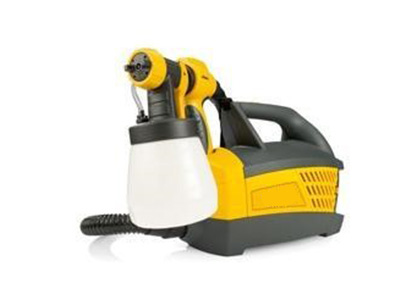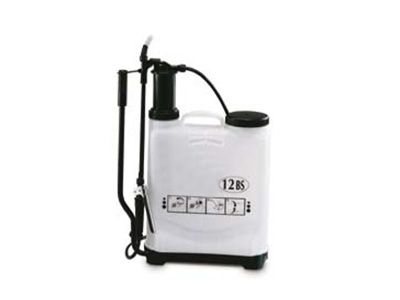 Technical report including characteristics of breathability, UV resistance and contact angle.
Remarkable references of restoration works, conservation of heritage buildings, construction and rehabilitation in where our products have been successfully used.
Be the first in giving us your opinion